Looking Ahead at the Year in Film - Part 2
By Casey Cuene
If you joined me yesterday or are just catching up, I am running down my top 10 most anticipated films of 2014, and which artists I think should tackle each property. These are in no particular order!  I've simply organized them by release date. If you missed part one, check it out here.
X-Men: Days of Future Past
May 23
Ken Taylor
As poster collectors, we've been pretty lucky. Pretty much all of the major film adaptations have had a decent print or two for it. Unless I'm forgetting something, it seems like X-Men is the only one we are really missing a great poster for. Ken Taylor always does creative design work for past comic book to cinema adaptations. I'd love to see what he could do with the likes of Wolverine and company.
Maleficent
May 30
Laurent Durieux
It's Disney after dark. Laurent Durieux had a monstrous 2013 and I'm sure the Mondo show will be the start of another amazing year. I love when Durieux tackles darker films. Sure, Jaws was pretty neat as well. I just think he would hit this dark adaptation of Sleeping Beauty out of the park.
Guardians of the Galaxy
August 1
Mark Englert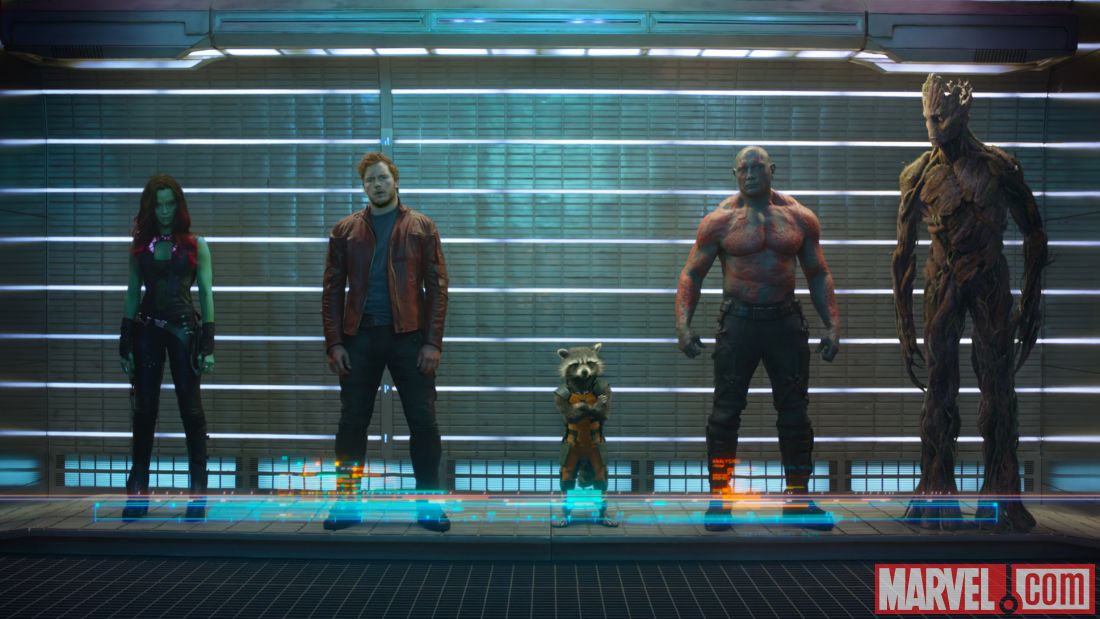 I imagine Guardians of the Galaxy having some pretty epic imagery. So why not turn to the king of landscape to capture the depths of space. Somebody will probably give me hell for saying this, but I'd argue the characters don't even need to be in the print. All Mark Englert needs to do is capture one of the film's most iconic locations and you'll have a classic poster.
The Giver
August 15
Aaron Horkey
You probably don't even care what I have to say; you're probably already F5ing because somebody mentioned Aaron Horkey. I was always a fan of the book The Giver and that's what I'm basing a lot of this pick on. I haven't seen many advance stills from the film and there are no trailers at the moment. But I have faith that Horkey would come up with something incredible, he always does.
Interstellar
November 7
Olly Moss
Christopher Nolan's new science fiction film is probably my most anticipated film of 2014. I don't know much about it, but I have confidence that it will be one of the most original and creative films of the year. Which is why I chose Olly Moss to tackle the poster. He always seems to look at things a little bit differently when he approaches a poster. That's the exact reason I'd like to see him take a chance with Nolan's new one.
What films are you looking forward to this year? Let me know in the comments if you think 2014 will be better than 2013.